Hi guys, this is Jerry again, with Off The Shelf Games, and I'm back with another top 10 list. This week I am doing the top 10 family board games. All these games are great for families with children as young as 6 being able to play and have fun along with the older siblings and parents. This is also a good list for people new to the gaming hobby, and work well as beginner games too. These are all games that I have played and enjoyed, and If you're looking for games to play with your family, I highly recommend these!
10. Azul – This is a gorgeous tile drafting and pattern matching game where everyone is trying to fill their board with beautiful tiles to score points!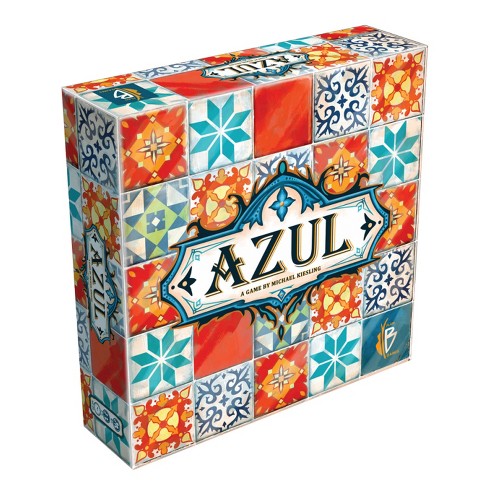 9. New York Slice – is a quirky game where players take turns slicing pizzas into different groups and then claiming those groups. A set collection type game that will leave you hungry for more.
8. Qwirkle – an abstract tile laying game, where you either match the color, or the shape of previously placed tiles!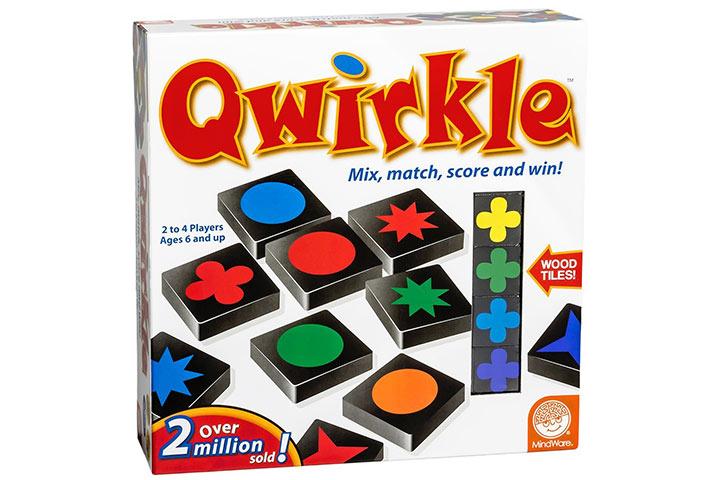 7. Tsuro – another abstract style, tile laying game where you are trying to be last dragon standing on the board. This one is fun and easy, where you lay a tile and follow the connecting line!
6. Love Letter – a cool little card game, with a little deduction thrown in. You have a hand of one card, and on your turn, you will draw a card and play a card. Quick, simple, and always fun!
5. Carcassonne – a tile playing, city building game. This game is so much fun, and the little world you collectively built is always cool to look at!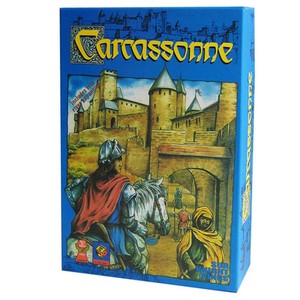 4. Ticket to Ride – I would say this may be the granddaddy of family games. You are competing with the other players to build the best Railways across the US. (there are so many versions and expansions now, you can play almost anywhere in the world) Simple rules make it easy to play, and it's a lot of fun, and looks cool at the end.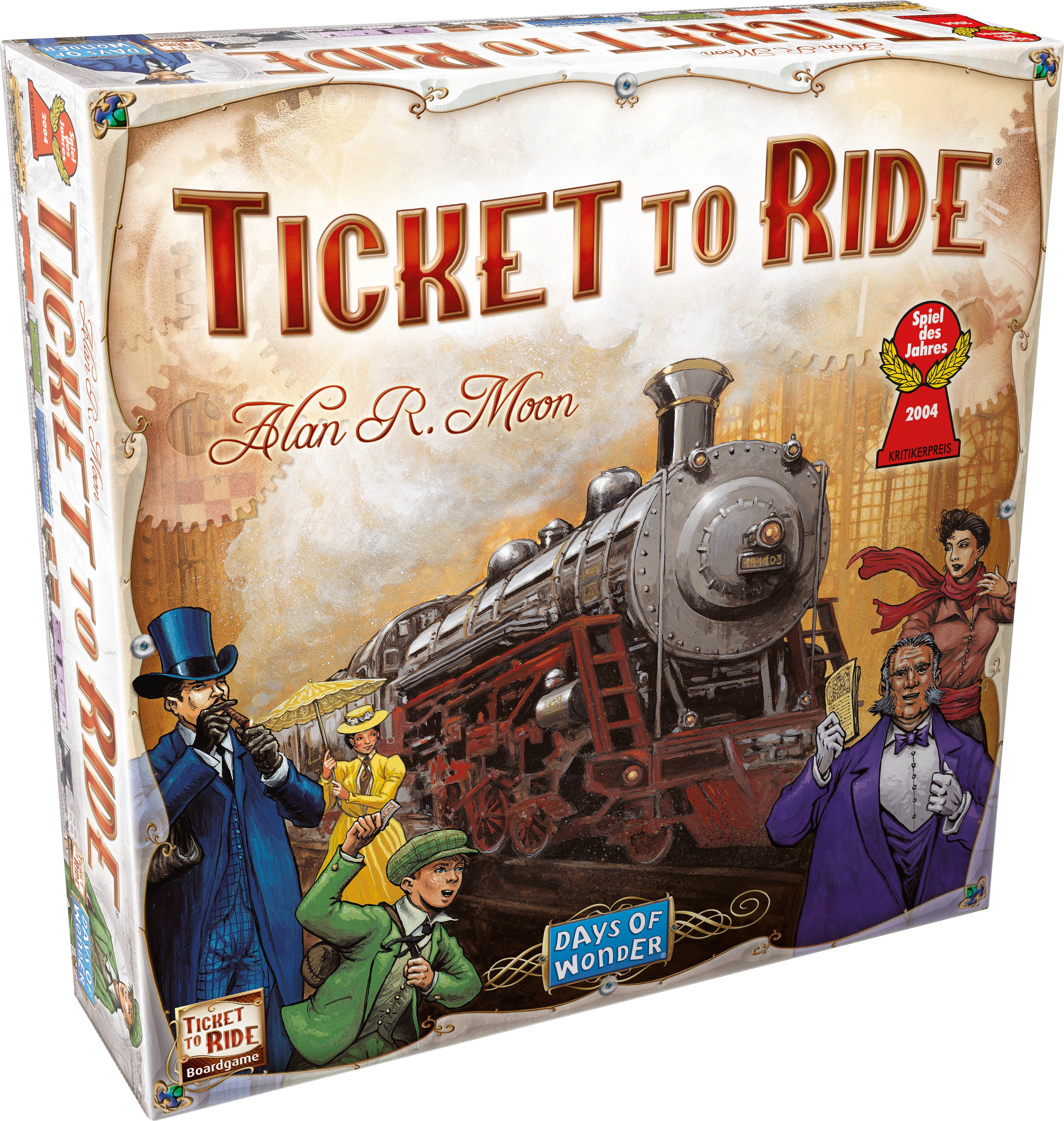 3. Sushi Go! – a sushi themed card drafting, set collection game. This one is always a blast to play, and the artwork is really cute!
2. King of Tokyo – a dice rolling, monster game. It is Yahtzee with a theme, but so much better. This is one of those games where you can play it over and over again, and then play it some more!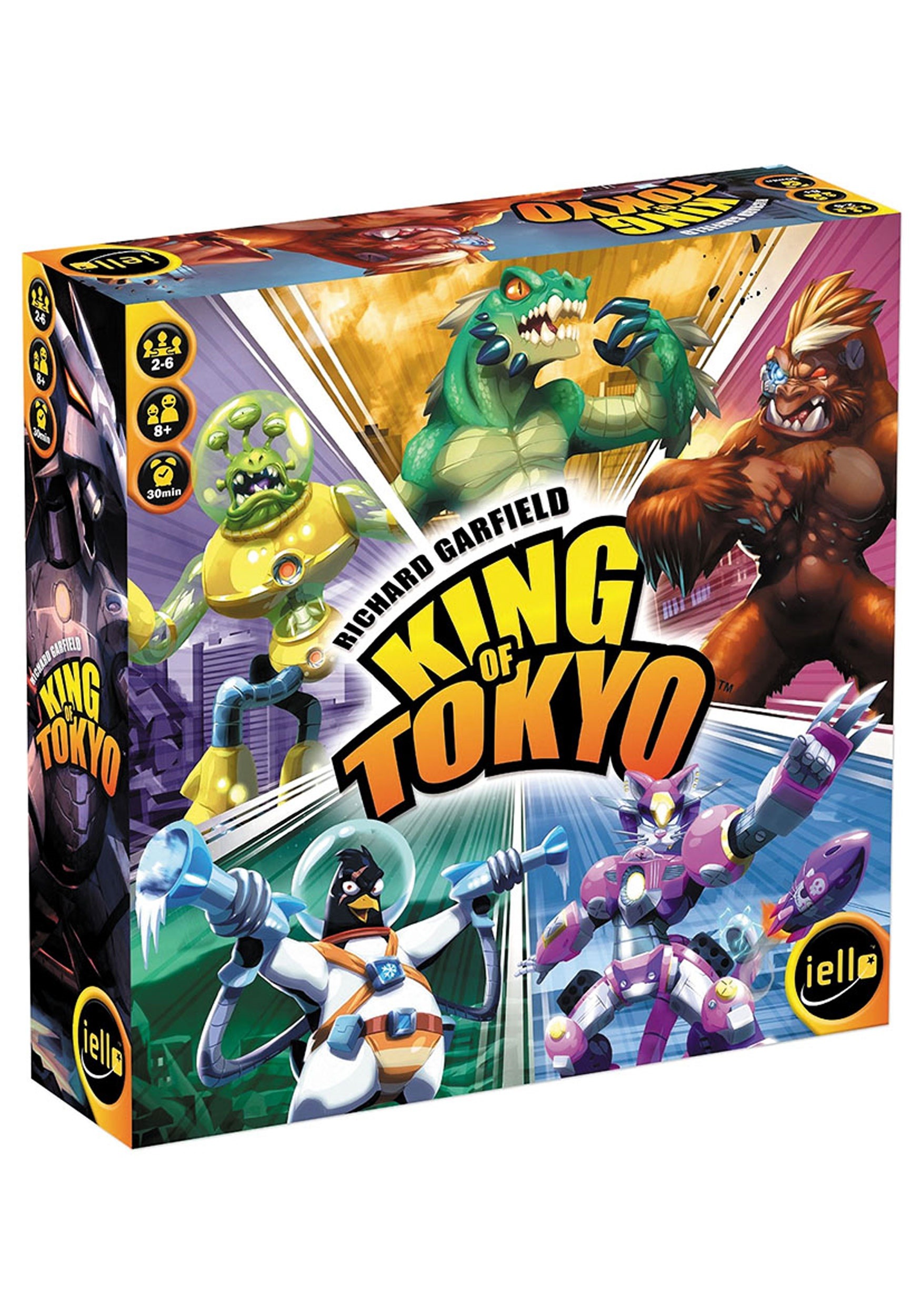 1. Dixit – a beautiful game that really gets you thinking! This game has you looking at various card, each one unique with great artwork, picking an aspect of that card, and then trying to get another player to pick that card. I love this game, and always enjoy playing it!
Well, there you go. These are all great family games and are worth checking out. Hope you enjoyed this list, and I'll have another top ten for you next week. Thanks!